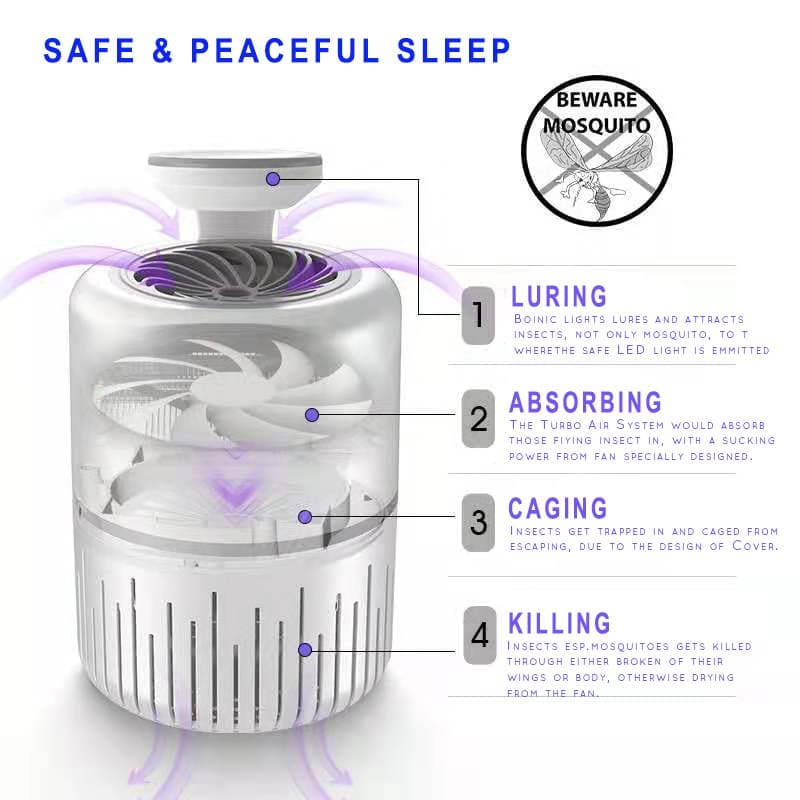 Drexton Portable Iron, the perfect solution for keeping your clothes looking crisp and wrinkle-free on the go. Whether you're traveling for business or just need to touch up your clothes at home, this portable iron is designed to provide professional-quality results in a compact and convenient package.
Featuring a compact and lightweight design, the Drexton Portable Iron is easy to carry with you wherever you go. It's perfect for use in hotel rooms, at the office, or even on the road, and it's also great for touch-ups at home.
With its advanced heating technology, the Drexton Portable Iron heats up quickly and provides powerful steam for efficient and effective ironing. The non-stick soleplate ensures that your clothes are protected from scorching or sticking, and the 360-degree swivel cord provides maximum flexibility and ease of use.
The Drexton Portable Iron is also designed with safety in mind. It includes an automatic shut-off function that turns off the iron after 8 minutes of inactivity, as well as a temperature control dial that allows you to adjust the heat to suit your needs.
In addition to its advanced features, the Drexton Portable Iron is also built to last. It's constructed with high-quality materials to ensure durability and longevity, and it's backed by our commitment to quality and customer satisfaction.
Experience the ultimate in convenience and performance with the Drexton Portable Iron. It's the perfect choice for anyone who needs a reliable and convenient iron for touch-ups at home or on the go.