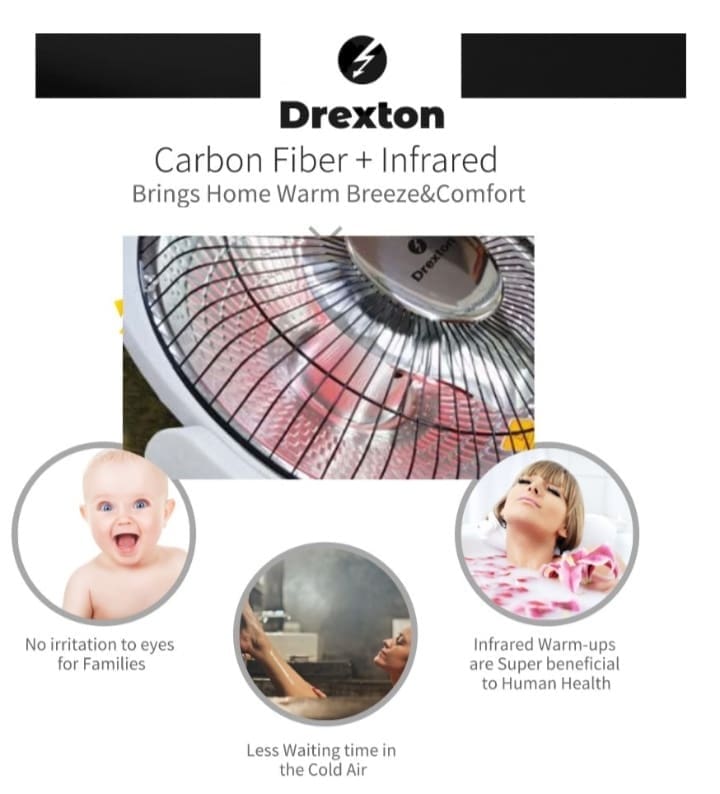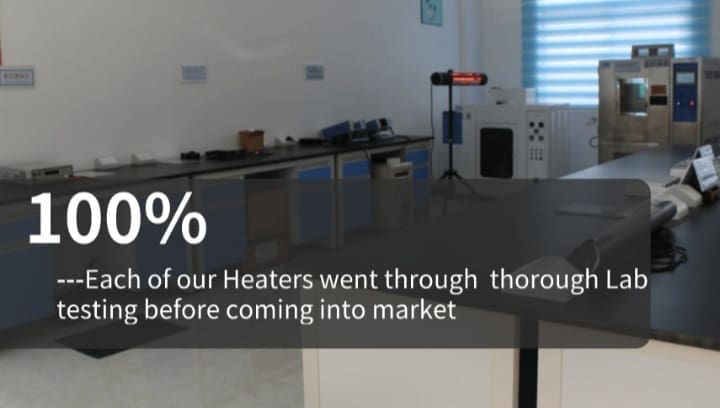 Introducing the Drexton Heater, the perfect solution for keeping your home warm and comfortable during the colder months. With its advanced technology and features, this heater is designed to provide fast, efficient heating while also promoting health and wellness.
Featuring infrared fast heating via carbon fiber, the Drexton Heater is able to heat up a 20sqm space quickly and efficiently. This technology ensures that the heat is evenly distributed throughout the room, providing maximum comfort and warmth.
Unlike traditional heaters, the Drexton Heater does not make the air dry, which can cause discomfort and health problems. Instead, it uses infrared technology, which is not only more efficient but also provides health benefits. Infrared technology has been shown to improve circulation, reduce inflammation, and provide relief from pain.
The Drexton Heater is also designed to be easy to use and maintain. It comes with a digital thermostat that allows you to set the temperature to your desired level, and it also includes safety features such as overheat protection and a tip-over switch for added peace of mind.
With its sleek and modern design, the Drexton Heater is the perfect addition to any home. It's compact and portable, making it easy to move from room to room as needed.
Experience the ultimate in comfort and wellness with the Drexton Heater. Its advanced infrared technology, fast heating capabilities, and health benefits make it the perfect choice for keeping your home warm and comfortable all winter long.