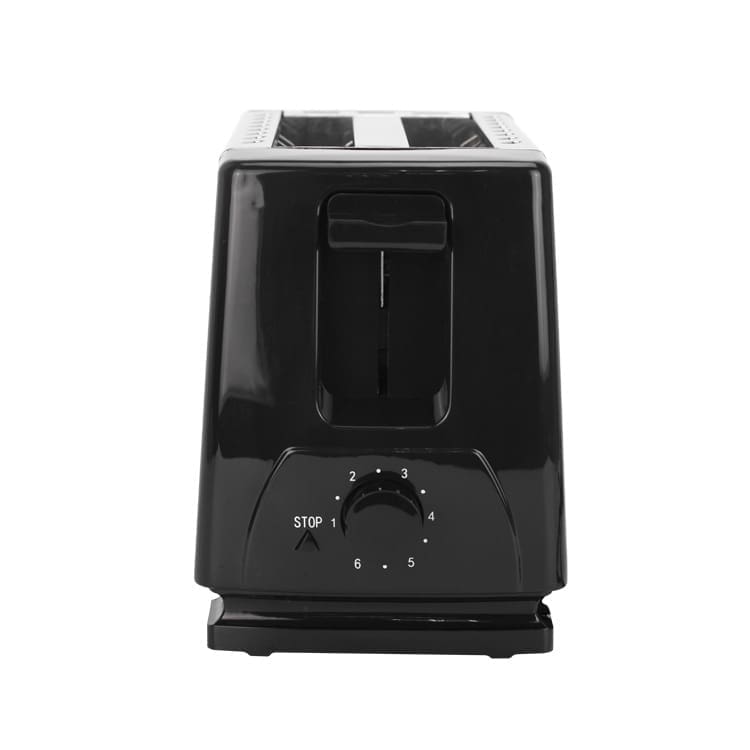 Drexton Bread Toaster, the perfect addition to your kitchen for delicious and perfectly toasted bread every time. With its advanced features and sleek design, this toaster is designed to make your mornings easier and more enjoyable.
Constructed with food-grade stainless steel, the Drexton Bread Toaster is built to last and withstand daily use. The anti-scalding design ensures that you can handle the toaster safely and comfortably, without worrying about burns or accidents.
Featuring fast heating technology, the Drexton Bread Toaster heats up quickly and toasts your bread evenly and consistently. The adjustable temperature control allows you to choose the perfect level of toasting for your bread, from lightly toasted to crispy and golden brown.
The Drexton Bread Toaster is also designed to be easy to use and maintain. The removable crumb tray makes it easy to clean up any crumbs or debris, while the cord wrap feature allows for convenient storage when not in use.
With its sleek and modern design, the Drexton Bread Toaster is the perfect addition to any kitchen. It's compact and stylish, making it perfect for small spaces or for those who want to save counter space.
Experience the ultimate in convenience and performance with the Drexton Bread Toaster. Its advanced features, anti-scalding design, and fast heating technology make it the perfect choice for anyone who wants perfectly toasted bread every time.