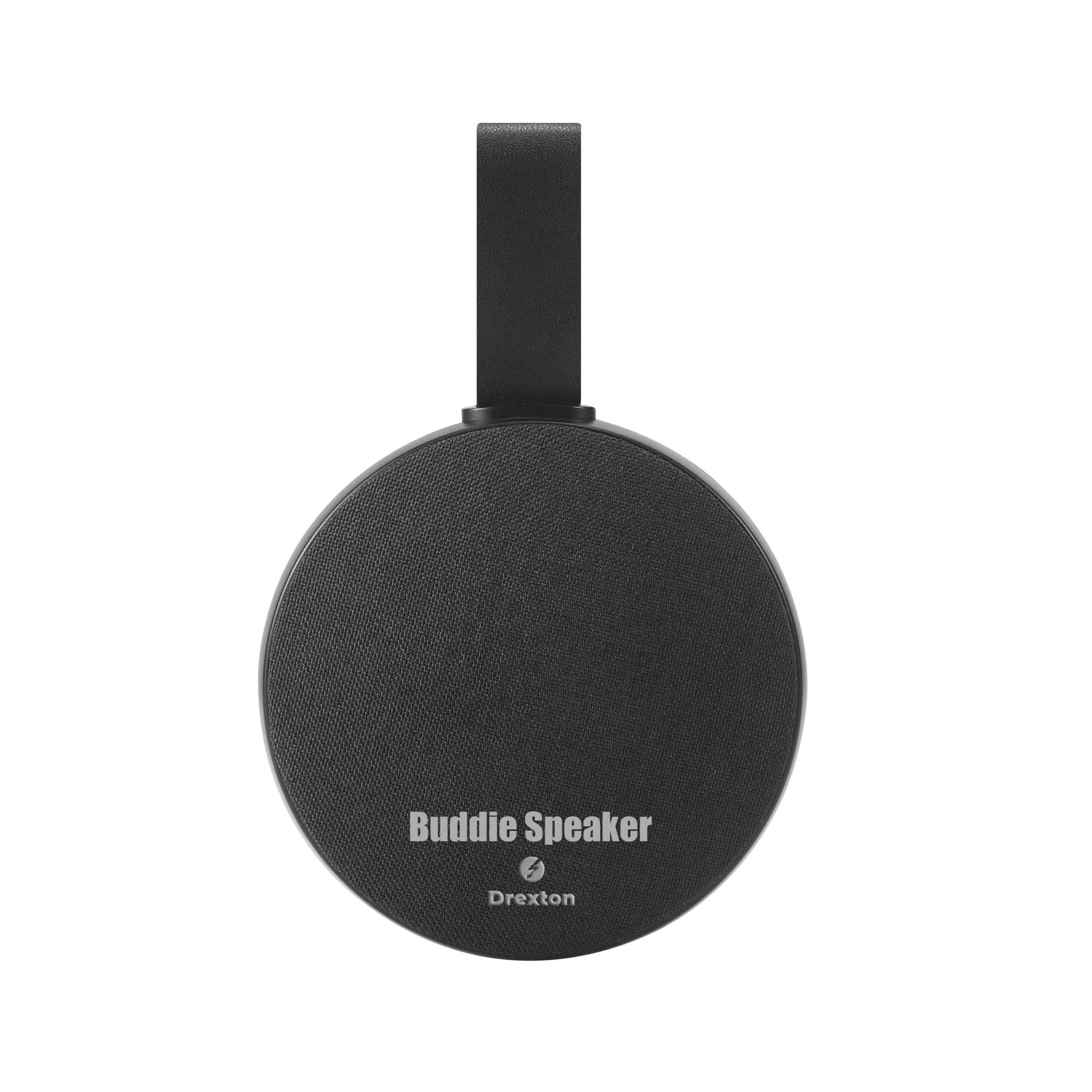 Drexton Buddie Speaker, the perfect audio companion for all your music needs. With its advanced features and sleek design, this speaker is designed to provide superior sound quality and convenience.
Featuring TWS (True Wireless Stereo) function, the Drexton Buddie Speaker allows you to connect two speakers together for an immersive stereo sound experience. With Bluetooth 5.0 connectivity, you can easily connect your phone or other Bluetooth-enabled device to the speaker, providing a seamless and stable connection.
Built with IPX6 waterproof rating, this speaker is perfect for outdoor activities such as hiking, camping, or swimming. It can withstand splashes, rain, and even submersion in water, making it perfect for use in any weather condition.
The Drexton Buddie Speaker is also designed with a built-in microphone, allowing you to take calls directly from the speaker without having to touch your phone. This feature makes it perfect for conference calls, hands-free calling, or even just talking to friends and family while listening to music.
With its sleek and modern design, the Drexton Buddie Speaker is the perfect addition to any room or outdoor space. It's compact and portable, making it easy to take with you on the go.
Experience the ultimate in convenience and performance with the Drexton Buddie Speaker. Its advanced features, TWS function, Bluetooth 5.0, IPX6 waterproof rating, and built-in microphone make it the perfect choice for anyone who wants a high-quality speaker for their music and audio needs.